Notice of Health Information Practices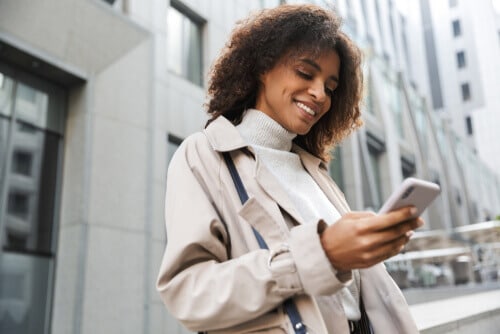 The Cornea & Laser Eye Institute Hersh Vision Group
We reserve the right to change our practices and to make the new provisions effective for all protected health information we maintain. Should our information practices change, you may request a revised copy from our center.
Other Examples of Disclosure
We will use your healthcare information for payment.
For example: A bill may be sent to you or a third-party payer (insurance company). The information on or accompanying the bill may include information that identifies you, as well as your diagnosis, procedures and supplies used. We may provide copies of the applicable portions of your records to your insurance com- pany in order to validate your claim.
Communication with family:
Health professionals may disclose to a family member, other relative, close personal friend or any other person you identify, health informa- tion relevant to their involvement with your care.
Research:
We may use information from your records when research has been approved by the Insti- tutional Review Board (IRB). The IRB reviews the research proposals and establishes protocols to ensure the privacy or your health information.
Telephone Contact/Appointment Reminders:
We may contact you to provide appointment re- minders or information about treatment alterna- tives or other health related benefits and ser- vices that may be of interest to you.
For More Information or to Report a Problem
If you have questions or would like additional information you may contact our office at 201-692-9434.
If you believe your privacy rights have been vio- lated, you can file a complaint with the Practice Manager of the Cornea and Laser Eye Institute, or directly with the Secretary of Health and Hu- man Services in Washington (1-877-696-6775).
There will be no retaliation for filing a complaint.